Employment and Internships
formamos en las disciplinas que permiten desarrollar conjuntamente cualquier proyecto tecnológico, basado en los siguientes ejes.
At U-tad our main objective is promoting our students' professional careers.
Personalized guidance, area-specific work Our Professional Development Service guides, supports and advises you, not only by providing you with all kinds of resources, but also with an extraordinary relationship with industry-leading companies.
Professional guidance, specialised workshops in each area, company internships… these are some of the services we offer to prepare you for the challenges of the professional world with your own network of contacts.
At U-tad, we have an exclusive Career Center for students, where you will have access to all our job offers and internships. Here, you can also request access to events or directly schedule personal meetings with our counselors. 
With the Career Center, you will be in contact with companies looking for talent. And vice versa. As a student or alumni, you will be able to directly contact the companies which interest you most, communicate with them, and send them all the information you consider necessary to be included in their selection processes. 
It is equally important to keep in touch with your professors—most of whom are working professionals—and classmates, many of them working in the best companies worldwide. For this purpose, we have our Alumni communities on LinkedIn. You can request access to this group when you become part of the U-tad Community.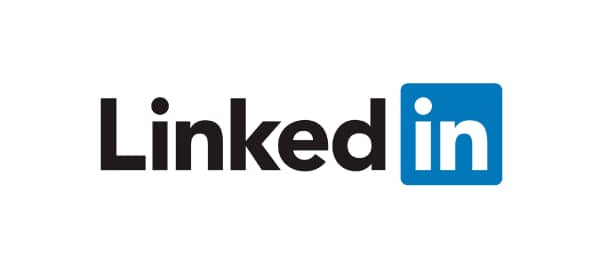 If you are a company and want to publish your job and internship opportunities for our students, register in our portal via the following link.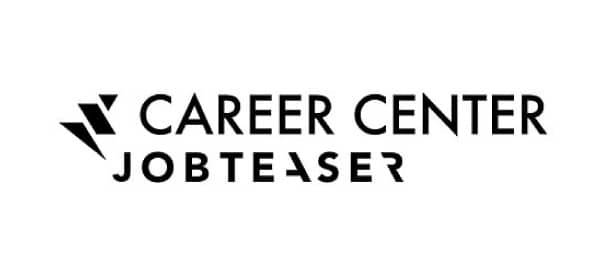 Every year, we celebrate our Company Day, an event where we bring U-tad together talent and business. Every year, recruiters from the best companies in the sector come to our Campus to meet face-to-face with our students in search of employment. 
During this one-day event, the students' present their best work to companies, organize personal interviews with employers, and overall, U-tad facilitates a networking space for students and companies to meet. The Company Day is a unique opportunity for our community, which has direct access to hundreds of opportunities and business contacts, without leaving the campus. 
U-tad Talent
in the World
From recent graduates to professionals with a growing career, our alumni work in a multitude of studios and leading companies around the world. 
Partnerships with top companies
At U-tad, we have more than 700 internship agreements with companies in Animation, Digital Design, Software Engineering, and Video Games. This number keeps growing every year as we continue to search out the best internship arrangements for our students.
Companies and studios such as:  
Skydance Animation Madrid

 

El Ranchito

 

SPA Studios

 

Ogilvy

 

Accenture

 
Mediaset

 

King

 

Ericsson

 

Tequila Works

 

Telefónica

 
Innotec

 

Acciona

 

And many more.