M.A. in 3D Character Animation
Enroll in this course to become a professional character animator and learn how to transform every animation into an authentic character interaction.
Project by Dario Fernández Dominguez Schubert and Iván Cuenca, U-tad students.
Learn in a master designed and taught by the best 3D animation professionals.
Do you want to learn how to breathe life into modelled characters in a 3D environment? Would you like to work in the animation, video game or VFX industry? This is the master's program for you!
In this master's, you will discover how to use computers to bring your characters to life. With your training, you will learn how to give them heart through rendering. 
You will finish the master's degree ready to join a team at a large animation, advertising or video game studio. Our faculty will set you up you with professional contacts at one of the greatest animation studios in the world, showcasing your talent to the supervisors and animation leads at Skydance Animation. 
These professionals will oversee your reel, granting you access to major companies where you will further your international career.
Character Animator
Crowd Animator
Character Animator for the VFX Industry
People with general 3D training who want to specialize and focus their career on character animation
Graduates in Audiovisual Communication, Animation, Architecture, Fine Arts, Graphic Design and related post-secondary vocational training
Professionals in traditional animation, character design, storyboarding or similar disciplines in related industries (illustration, comic book)
Our master's students graduate ready to work on first-class productions. Our past students are now working at Sony Imageworks, Skydance Animation, Animalogic, MPC, Scanline, Double Negative and Disney, among many other international companies.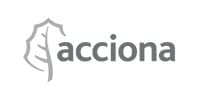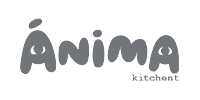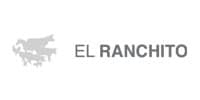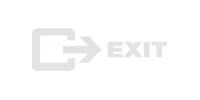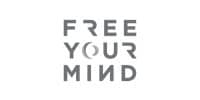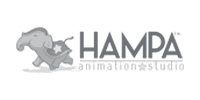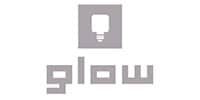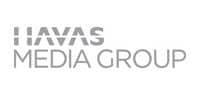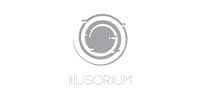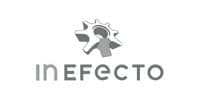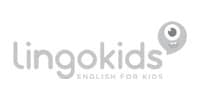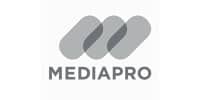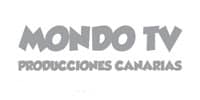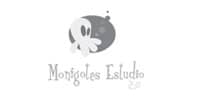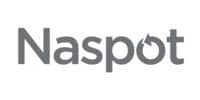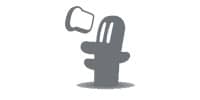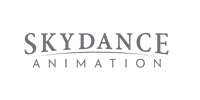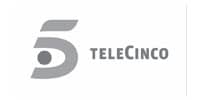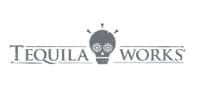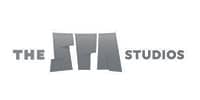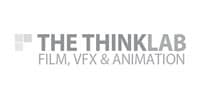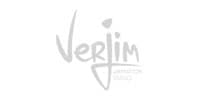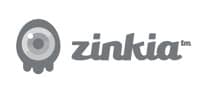 Location: U-tad
Hours:

Monday to Friday from 11:30 a.m. to 2:30 p.m. CET

ECTS:

October-June (665 HOURS)

 

Language: Spanish

 

Modality:

In campus

 / On-line

Center Attached to: Camilo José Cela University
COURSE NAME
PRODUCTION
Production Pipeline
RIGGING 
Introduction to Maya for Animators
Principles of animation applied to 3D animation
The importance of poses and their application to 3D characters
Basic Physics: Cycles and Body Mechanics
Technical aspects: constraints, FK/IK, gimbals, axes...
Advanced Physics
Basic Acting 
Facial animation and lip sync 
Animation exercises / Dailies 
Advanced Acting 
Animation reinforcement 
NARRATIVE FOR ANIMATORS
Script
Narrative and Storyboarding 
WORKSHOPS AND MASTERCLASSES 
Process for approaching an animation shot Masterclass 
Animation Workflow Masterclass at Blue Sky Studios 
Animation Workflow Masterclass at Dreamworks Animation 
Live Animation Workflow Workshop 
Rigging Workshop for animators 
Lighting Workshop for animators 
Interpretation Workshop 
MASTER'S THESIS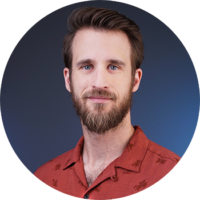 Master's Director in 3D Character Animation. Teacher
Lead Character Animator at Sony Pictures Imageworks, Little Zoo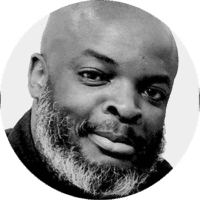 Drawing and Animation teacher
Storyboart Artist, Character Design, Animator at Blur Studios y Sunrise Productions
Students' projects and awards
Your Project: your best letter of recommendation
Throughout this master's degree, our students develop projects that later make up their reel. It will function as a great letter of recommendation when it comes to entering the labor market. 
Our students have won the most prestigious awards in the industry for the projects they've developed throughout their studies. Check them out. 
I did an internship at 'In Efecto' in Montpellier. From there, I jumped to 'Pocoyo', Montreal (Cinesite - 'The Star'), Vancouver (Sony Picture Imageworks - 'Hotel Transylvania' and 'Spiderman Into the Spiderverse', which won the Oscar for Best Animated Feature in 2019) and then to Bron Animation ('The Willoughbys' for Netflix). I am now at Sony Vancouver (Vivo) until 2021. Studying at U-tad for my master's, I learned with the top professionals. The motivation and support I had at Ilion Animation Studios was unmatched. Now I work with my fellow master's students in different studios around the world.
Andrés Bedate
Master's in Animation Alumni
Since I studied my master's degree in character animation at U-tad, I've had constant work in the animation industry. I started with an internship at Ilion Animation Studios (now Skydance), where I learned from top industry professionals. I worked on in several animation shorts like 'ColRun' and 'The Grumpy Ghost', and worked as a character animator at B-water Animation Studios (TV series, Tenerife). Then I worked at Mercury Steam (videogames, Madrid) and, finally, at Lightbox Animation Studios for the film 'Tadeo Jones 3: la maldición de la momia'.  Todo esto no hubiera sido posible si no hubiese realizado el máster de U-tad, donde aprendí muchísimo con profesores que son de los mejores profesionales en activo en la industria de la animación. 
Irene Escuer
The Master's in 3D Animation allowed me to master the most important skills in the discipline. It is taught by top industry professionals who share all their help and experience, which makes the education completely holistic. When I graduated, I started at B-Water Studios with the series 'Treasure Trekkers', and currently I'm at Core Animation, working on the film 'Moomios'.
Sara Valdés