M.A. in Digital Compositing for VFX
Work as digital compositor, VFX supervisor, digital matte painting artist…
© Copyright 2018 Bambú Producciones, VFX by Entropy Studio.
Learn from the best professionals in Digital Composition for VFX and work on top-notch international projects.
This master's degree has been designed for you to specialize in the integration of state-of-the-art visual effects. It is the first Spanish master's degree for those specializing digital compositing, a profession that brings together the disciplines of digital art, photography and film, mathematics, color science, programming and technology.
You will learn to integrate different visual elements into a single image, creating something magical that cannot be discerned by the human eye. 
You will master the technical and artistic skills needed in studios. You will learn about pipelines, photography, color and film science, storytelling and cinematography, the cutting-edge tools used in VFX integration, supervision, cost control and human and material equipment management. 
You will work in international companies such as MPC, DNeg, Scanline, El Ranchito, Sony Imageworks, Weta Digital, and other major companies built up by teams of our former students. 
Digital compositor
Paint / Prep artist
Roto / Matchmove artist
Digital matte painting artist
Comp production coordinator
Compositing Lead
2D Supervisor
VFX Supervisor
People with general 3D training who want to specialize and focus their career on VFX
Graduates in Audiovisual Communication, Animation, and related post-secondary vocational training
People with no previous knowledge interested in learning the profession of digital compositing, as well as directly related disciplines
Our master's students are prepped to contribute to first-class productions and are working in Sony Imageworks, Skydance Animation, MPC, Illusorium Animation, Framestore and Giant Animation.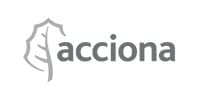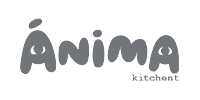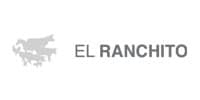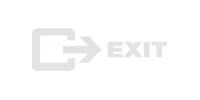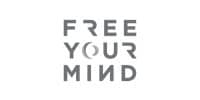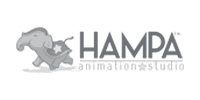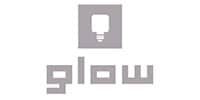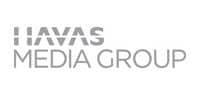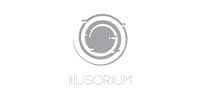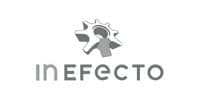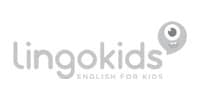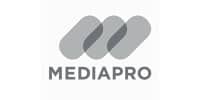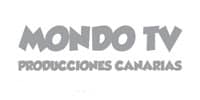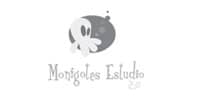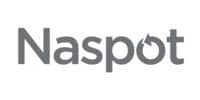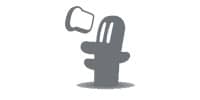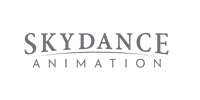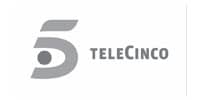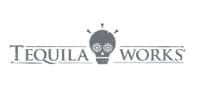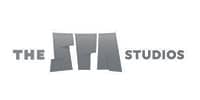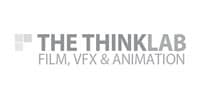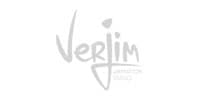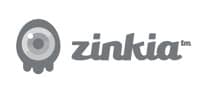 Location: U-tad
Hours:

Thursdays from 6:00 p.m. to 10:00 p.m., Fridays from 4:00 p.m. to 10:00 p.m. and Saturdays from 9:00 a.m. to 3:00 p.m. CET. 

 

ECTS:

October-June (600 hours)

 

Language: Spanish
Modality:

In campus

 / on-line

Centre Attached to: Camilo José Cela University
COURSE NAME
VFX INDUSTRY AND MANAGEMENT 
Introduction to VFX, past, present and future 
Pipelines and the VFX industry 
Demo reel, CV, personal image
VFX Production 
CINEMATOGRAPHY
Photograph
Color and film science 
Narrative and preview 
Artistic composition and effects supervision 
Cinematography for composers 
Virtual Production
DIGITAL COMPOSITING 
Introduction to digital compositing 
Nuke I: The pillars of a composer  
Nuke II: Keying and integration of elements and sets 
Nuke III: Advanced production techniques 
Technical Composition 
TECHNOLOGICAL FOUNDATIONS 
3D environment. General Maya management 
Shading and lookdev 
Lighting and render 
Matchmove and rotomation 
Matte painting 
Other Tecnologies
REVIEW
Weeklies
MASTER'S THESIS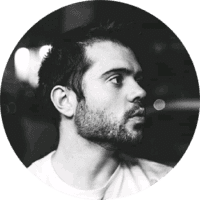 Lighting and Rendering teacher
Lead Lighting Compositing Artist at Axis Studios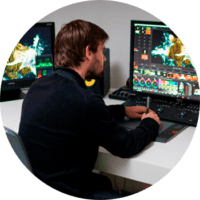 Motion Tracking, Roto, Clean Up & Prep Work teacher
Digital Compositor at Orca Studios
Students' projects and awards
Your Project: your best letter of recommendation
The objective of your final master's project will be the delivery of a short film or sequence made in teams, which will involve collaborative work on a VFX project. From start to finish, each group will be in charge of their own production, from pre-production and shooting to time and resource management, editing, color and shaping, and VFX. 
This project has two main goals: firstly, for students to practice working as a team on a VFX project and all that it entails. Secondly, to provide each student with the necessary skills to develop their personal competitive digital compositing reel to be able to enter the industry. 
The projects developed by our students during their studies have won the most prestigious industry awards in different disciplines. Check them out. 
Most importantly, and what I believe will undoubtedly advance my professional career, is having professors who reconcile their work in the industry with teaching in the master's program. Additionally as important is having Adrián Pueyo as the program director, giving first-hand explanation of all the ins and outs of NUKE and its tools. He also shows you what each node does technically and how to apply it to get the best visual and artistic result in a composition. I also like learning from Miguel Pablos, who teaches us the concepts of photography and how to apply them to a shot. All of this combined with the intimate teaching style, the practical exercises, the recorded classes for later review, the support… All this makes this master's degree, in my opinion, a springboard to the industry.
Alejandra Ortiz
Student in the Master's in Digital Compositing for VFX
What I've gained most this year is the immense progress I have made in my future prospects. Now I see it as very feasible to work in a big Hollywood production company or to be work in the industry anywhere in the world.
Aitor Echeveste
Digital Compositing for VFX Master's Student
The Master's in Digital Compositing for VFX is the ultimate step one can take to jump into the VFX industry. The professors and courses are reflective of daily work in millions of companies. I would like to highlight the faculty of industry professionals from Entropy Estudios, Illion and, without a doubt, Adrián Pueyo. He brings true value to this master's degree, as his experience, knowledge, passion and the way he shares it all really motivates me.
Ignacio Hoyos García
Alumni of the Master of Digital Compositing for VFX