Postgraduate Expert Program in Character Design
The student will go through the creative process of character design that belong to a narrative, story or a script in digital animation.
Proyecto de Pilar Hernández, alumna de U-tad
Directed by Borja Montoro, this postgraduate course is considered the best in Europe in its category.
Our staff of industry professionals will train you to work in one of the most exciting and highly valued professions in the animation film industry.
You will dive deep into anatomy, volume, interpretation, style, aesthetics, clear communication, speed and productive strategies in drawing, character psychology, narrative, color language, production systems… And all that theoretical investment will have a tangible practical reflection as a portfolio that will clearly show the potential you offer as a professional seeking employment. 
You will leave with a portfolio that will be your ideal letter of recommendation, granting you access to top companies such as Ánima Kitchent, SPA, Mikros, Skydance Animation, Cartoon Saloon, Brown Bag Films and Jellyfish Pictures, among others.
Character designer
Visual development artist
Storyboard artist
Illustrator
Comic book artist
This program is aimed at people with creative passion, interested in drawing for the entertainment industry or for audiovisual communication.
Students or university graduates, especially in Fine Arts, Graphic Design, Audiovisual Communication, Illustration and other areas related to the creation of graphic material.
3D modelers, animators, illustrators or advertisers, among others.
Professionals in the field of animation who wish to broaden their knowledge.
People with a tendency to create, with a natural ability in drawing and an interest in improving their skills and specializing.
The students of this master's program are prepped to contribute to first-class productions and are working in top companies around the world.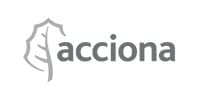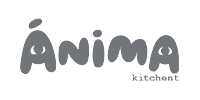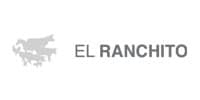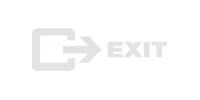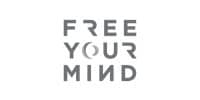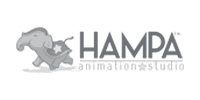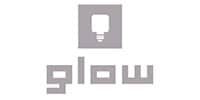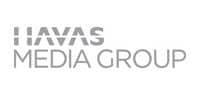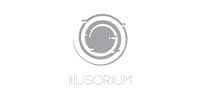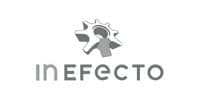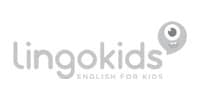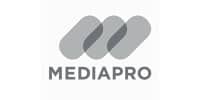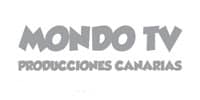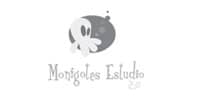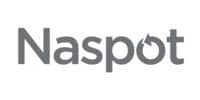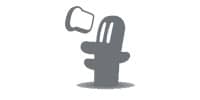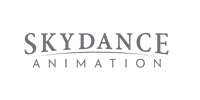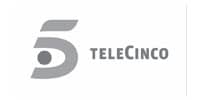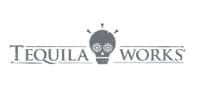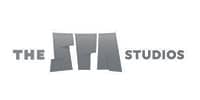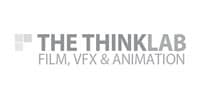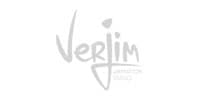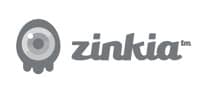 Location: U-tad
Hours:

Fridays from 4:30 p.m. to 9:30 p.m. and Saturdays from 9:00 a.m. to 2:00 

p.m.

.

CET.

ECTS:

October-June. 300 hours

Language: Spanish 
Modality:

In campus

 or online

Center Attached to: Camilo José Cela University
COURSE NAME
DRAWINGS AND CHARACTERS
Fundamentals of drawing
Drawing applied to character design
CONCEPT AND DEVELOPMENT
Interpretation and style
Color
Narrative and Storyboarding
Psychology and personality
VOLUME
Volume Fundamentals
Three-dimensional conception of form
Digital sculpting techniques
CHARACTER DESIGN AND INDUSTRY
Pre-production and production designs
Character and media
MASTER'S THESIS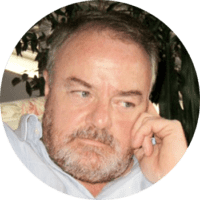 Director of the Character Design Expert Program
Character Design at Netflix Animation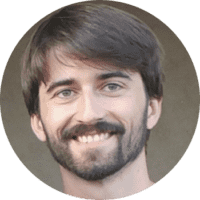 Color and Character Design (Concept and Production Art) teacher
Character Art Director at Skydance Animation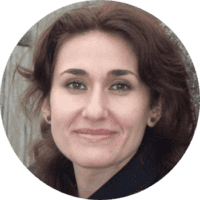 the Drawing applied to character design, Psychology and personality teacher
Graphic Novel Artist at Editions Dupuis
Students' projects and awards
Your Project: your best letter of recommendation
You will learn by doing. From your first year onwards, you will work on projects, with applying all that you've learned and working in teams, practicing skills that will be vital for your future employability. Your projects will prove your worth to employers and act as an ideal letter of recommendation.
U-tad students have received more than 100 awards in national and international competitions in the last three years, which speaks to our students' ability and the quality of their education. 
The teaching staff, headed by Borja Montoro, are all professional and personable. Teresa Valero, Juan Pablo López Arenas, Tony Navarro, David Romero Utrero, Guillermo Ramírez... I have worked and still work on projects for Sony Pictures and Tresemmé, on 'Buñuel en el laberinto de las tortugas', and for Boulder Media in Dublin on 'Micronauts'. I'm contracted to work from home in Madrid on videogames for Pewter Games. B.water, Ánima Kitchent, Hampa Studios, Aupa Studios, Capcub. If it weren't for Borja Montoro, I wouldn't have valued my work enough to succeed the way so quickly.
Pablo Miró Román
Storyboarder and animator
I have been working in the animation industry for more than 20 years and I needed to take my studio to the next level. I've taken two courses at U-tad, and it's the best investment I've ever made. The Expert Program in Character Design is extremely good. The professors are industry professionals, and as such, they have a very high expectations and expect you to meet them. They are equally as attentive as they are demanding. I recommend the in-person modality.
Jonathan Cortés
Animal Studios