M.A. in Rigging & Character FX
Become an expert in the technical and artistic processes of building and developing 3D characters, modelling and rigging.
Proyecto de Pilar Hernández, alumna de U-tad
This master specializes the student in the technical and artistic processes of development and construction of 3D characters.
This master's program is designed to approach the disciplines of modeling, shading, rigging and character FX from different perspectives and working methods. This is to best provide our students with the necessary tools to create characters for film, television and advertising audiovisual projects. Our students receive a holistic understanding of the entire process of character creation and development.
At U-tad, we train highly qualified professionals based on large production standards. These standards require professionals with a high degree of expertise in matching model topologies to rigging and animation requirements, creating of complex rigs, working with high levels realism required in deformations, and manipulating the different behaviors of hair, clothing and musculature. 
The master's degree culminates with a distinguishing final project, supervised by renowned professionals, in which students put into practice all the skills they've acquired. The project reflects the processes and demands found in a real production. The resulting product will act as a powerful portfolio piece that will enable you to find a job at the best studios.
Rigger
Character TD
Hair Simulator
Grooming Artist
Character Animator
CFX Artist
Fabric or muscle simulator
Tailoring Artist
Students with general 3D training who wish to deepen their knowledge of 3D character development in any of the three main areas of the program.
Designers, illustrators, or animators who want to change paths to 3D characters creation.
Graduates in Fine Arts, Audiovisual Communication, Computer Science or with post-secondary vocational training related to the subjects of the master's degree who want to specialize in 3D character development.
3D modelers looking to expand their knowledge in the fields of simulation and rigging.
This master's degree is 100% employable. Our students are working at MPC, Double Negative, ILM, Sony Imagework, Skydance Animation, Weta Digital and Animal Logic, among other companies.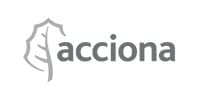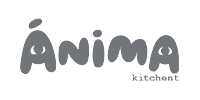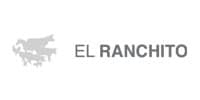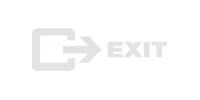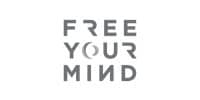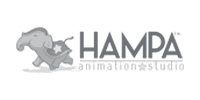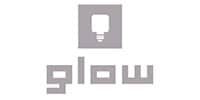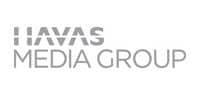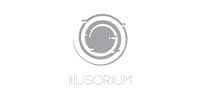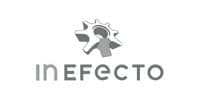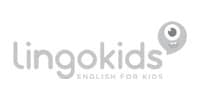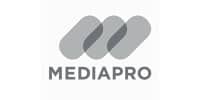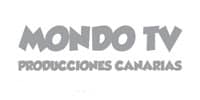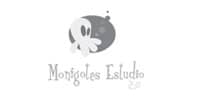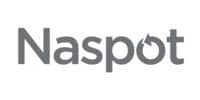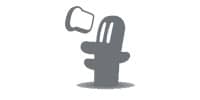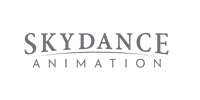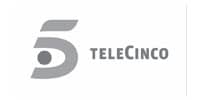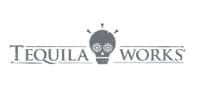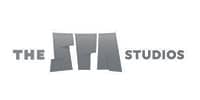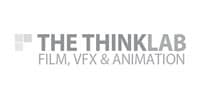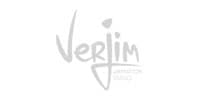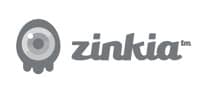 Location: U-tad
Hours:

Thursdays from 6:00 p.m. to 10:00 p.m., Fridays from 4:00 p.m. to 10:00 p.m. and Saturdays from 9:00 a.m. to 3:00 p.m.

 CET.

ECTS:

October-June (600 hours)

Language: Spanish
Modality:

In campus

 or online

Centre Attached to: Camilo José Cela University
COURSE NAME
LOOK DEVELOPMENT

 
Digital sculpture
Body modeling for rigging and animation
Facial modelling for rigging and animation
Lighting
Shading
RIGGING

 
Introduction to Rigging. Basic Concepts. Philosophy. Tools
Body Rigging I. Basic Rigging Structures
Body Rigging II. Advanced Structures
Scripting for Rigging
Deformation I. Skin systems. Conceptualization. Technology
Deformation II. Drive Morphers. Corrective Systems
Human and Animal Anatomy. Body Mechanics
Rigging Facial: Fundamentals, Structure and Design of Facial Systems
Dark Rig
Dynamic Rigging
Muscles
CHARACTER FX

 
Fabric Modeling. Fabric Rigging
Fabric Pattern Making. Marvelous Designer
Hair Systems. Grooming and Shading
Fabric Simulation. Techniques and Processes. Blendshapes. Collisions
Hair Simulation. Techniques and Processes. Dynamics. Collisions
Simulations and Tools in Houdini
Xgen Finaling and Flat Work
MASTER'S THESIS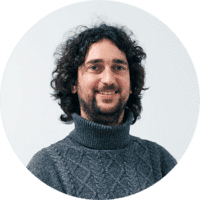 Director of the Master's in Rigging and CFX. Animation Degree teacher
Rigging Supervisor at Skydance Animation Madrid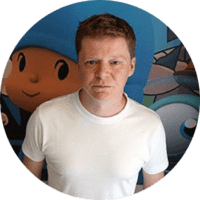 Fabric Modelling and Rigging, Fabric Pattern Making, Fabric Simulation and Hair Simulation teacher
Char FX Lead, 3D Tailor Marvelous Designer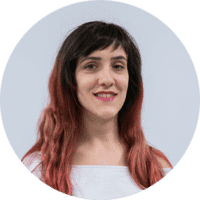 Grooming teacher
Lead Character FX Artist at Skydance Animation Madrid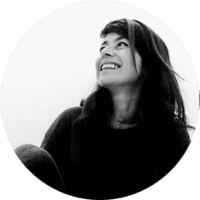 Lighting teacher
Senior Lighting Artist at Able & Baker Studios
Students' projects and awards
Pursuing the Master's in Rigging and Character FX gave me the opportunity to learn about very specific aspects of the 3D pipeline. It's typically very difficult to find this kind of specialized information focused on studio work. By taking it online, I was able to learn from experienced, active industry professionals in an accessible way. This modality granted me the flexibility to work while taking classes. Personally, the Master's program helped me structure and substantially improve my workflow. I was also introduced to totally new information that helped me to find new ways to solve problems. This has helped me in tackling higher level projects, and ultimately break into the visual effects industry.
Enrique Nife Morales
Online Master's student. Mexico
Studying the Master's in Rigging and Character FX helped me a lot in my professional life in several ways. The teachers have a lot of experience in the industry. This helps them in answering complex questions and giving you good advice to solve problems or while creating your portfolio. They taught me how to use some very specific tools on our projects. The exercises in each module are very helpful in experimenting with different techniques and finding a work rhythm that suits you. In my experience, master's degree was extremely beneficial in the creation of my first professional student portfolio. It was because of this portfolio and my TFM project that I got my job as a CFX artist at MPC Montreal. With the help of my teachers and classmates, I was able to achieve the highest quality in each of my characters. At MPC, I applied a lot of techniques and tricks that I learned in the Master's program. This gave me a lot of confidence when working on shoots where the supervisors had super high expectations. I highly recommend it.
Gabriela Quintanilla
Online Master's student. Mexico
Getting the Master's in Rigging and CFX marked a moment of before-and-after in my professional career. They taught us tools, methods tricks, and how the pipeline works. We were constantly supported by top industry professionals with a lot of experience. I have learned so much. Entering the world of work was much easier thanks to our education, the way in which we learned within a recreation of the pipeline, and the fact that our course work was very similar to what is required in the industry. The program laid a very solid foundation for us to truly understand what we were doing and exemplified good communication between different departments. They even taught us how to nail a job interview! Thanks to this master's degree, I have been able to break into the world of work and really dedicate myself to a profession I love!
Andrea del Val Rodriguez
CFX Junior Artist