Become an expert and build all the art and visual content for video games
Disembodied, winning student project at the PlayStation Awards, at the Indie Summit in Valencia and at the SXSW in Austin (Texas).
If you passions are art, drawing, illustration and video games, this master is designed for you.
With top industry professionals, you will learn state-of-the-art techniques in computer graphics generation using the newest technologies and the most advanced programs.
At U-tad, we will provide you with industry-standard tools, teaching you how to use them like you never have before. 
You will learn all the tricks of the trade and master a professional workflow. Your training will mirror the work done in big studios, forming multidisciplinary teams with students from other master's degrees to create your own studio an, ultimately, your first big video game. You'll also compete for top awards and learn how to develop on the same delivery schedule as any professional studio. Our students are currently employed at studios like Rockstar North, Reflections, Ubi Soft, Tequila, Splash Damage, King or Mercury Steam.
Environment Modeler

Character Animator

2D Content Designer
Technical Artist
Art Director
Animator
Concept Artist
Graphic Design Generalist
Texturing
VFX Artist
Perfil de entrada del alumno:
Students or university graduates, particularly in Fine Arts, Graphic Design, Visual Communication Design and other programs related to the creation and design of graphic material.
Professionals in the videogame sector who want a better understanding of the graphic design and/or wish to take steps to secure an expert role in the industry.
People with no professional experience in the video game sector, self-taught and self-made in regard to games creation.
Our students are highly valued by the industry.  
We have a Professional Development Service that is responsible for facilitating student insertion into the various companies that contact us in search for highly specialized professionals. We have students working in companies like Reflections, Rockstar North, Ubisoft, Novorama, Mediatonic, Tequila, Ericsson, Genera Games, King, Mercury Steam, PlayGiga, Splash Damage, Purple Lamp Studios, Rebellion Developments, Elite 3D, Pendulo Studios, Gameloft, Saber Interactive, Smartick, Black Forest…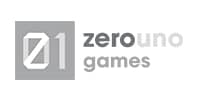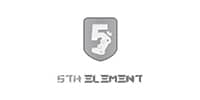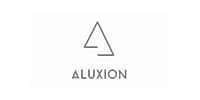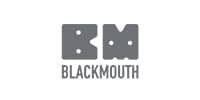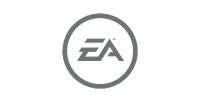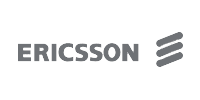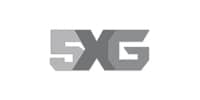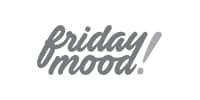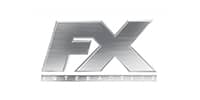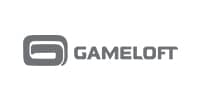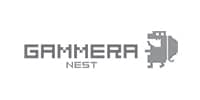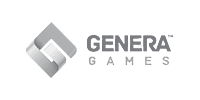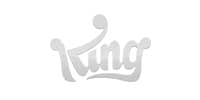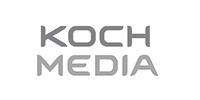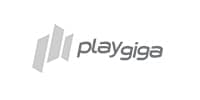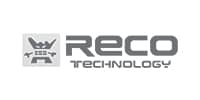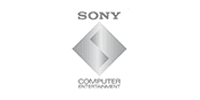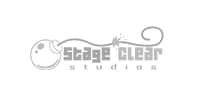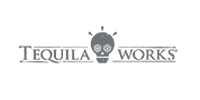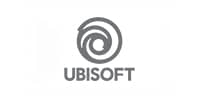 Location: U-tad
Hours: Monday – Thursday
ECTS:

October-October (1,000 hours)

Language: Spanish
Modality:

In campus

Center Attached to: Camilo José Cela University
ANIMATION
Animation
Rigging
MODELING
Modeling in Maya
Character Modeling
Creating Environments
FUNDAMENTALS
2D Imaging
Concept Art
Art Direction
SPECIALIZATION
Interfaces
VFX
Unreal Engine
PROJECT
Master's Thesis
The content of the curriculum and faculty may be modified according to academic needs
Creating high-end artwork across various media using state-of-the-art tools and a professional video game engine, like Unreal Engine. 

Presenting a realistic project framework for a proper planning and execution. 

Understanding and managing the narrative that makes a digital entertainment project possible. 

Identifying and executing the graphical aspect of a corporation and visually implementing its intellectual properties. 

Composing and ordering the different elements necessary for the production of the graphic material needed in a video game. 

Manipulating processes and tools to adapt them to the artistic needs of the project.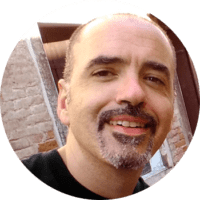 Director and teacher of the Master's in Art and Visual Design for Videogames
Art Director at Tequila Works
Students' projects and awards
Your Project: your best letter of recommendation
The audiovisual entertainment sector, particularly when it comes to video games, is an industry that requires highly qualified professionals. The best way to showcase your preparation is with a high-quality portfolio. It is for this reason that at U-tad, we replicate the workflow and demands of a professional studio. In addition to a quality education, our students graduate with  a clear understanding of industry mechanics. The Final Master's Project is a group project developed with colleagues from other master's degrees. Together, you form a real studio while at university. Students take charge of creative decisions, but you will have the continuous support of an industry professional team.
U-tad is the Spanish educational center with the highest number of PlayStation Awards, with 15 in just seven years. The first to achieve this was Rolling BOB, which won the "Innovation Award". It was the first U-tad game to be released on the PS4 Store. We are currently on our sixth.  
Other published games include Intruders:  Hide & Seek (also available on Steam), Khara, Inglorious (originally called "Tribute of Rage" in its university days), Rascal Revolt and Windfolk , one of the stars of Sony's Gamescamp 2020. All of these can be downloaded from the online PS Store (Rolling BOB and Intruders also have physical copies available at stores). There is no other Spanish university center capable of producing such high-quality projects. 
For the seventh consecutive year, we have been honored with the award for Best University Project at the Fun&Serious/BIG Festival's Awards, a European benchmark in the industry. We have also been successful in prestigious competitions such as Gamelab, Gamingfest, Gamepolis, IndieSummit, Game JamOn and Indie(Mad), competing not only against other university projects, but also against commercial projects by established studios. 
Internationally, we have already won four awards at the world's leading creative festival, SXSW in Texas. We are the sole Spanish training center that has won or been shortlisted. 
This master's degree from U-tad provided me with the necessary knowledge to propel me into the world of video games. My education and the experience of creating a video game as a team opened the doors to the industry.
Victoria Madurga
3D artist Ubisoft (Rainbow Six Siege)
It's hard to narrow it down to a single experience amongst all I did at U-tad, but if I had to, I would highlight my final Master's project. I was able to put into practice all I learned during the master's degree, get to develop my first video game, and fulfill a dream. I achieved a life goal that I will never forget.
Marcos Neila Muro
Game Artist and Co-Founder of Tessera Studios
The master's degree helped me precisely orient my career. I knew I wanted to make videogames, but I didn't know if I wanted to model, animate, or design environments. After working on my master's project, it was clear that effects were my calling.
Rafael Machó Alcaraz
VFX Artist at Mercury Steam
I think of my time at university as training for my later career in the industry. On top of the classes, which helped us expand our knowledge that we would later apply to the project, the project framework was a great small scale replica of the workflow that I have now encountered in the industry. It prepared me to join a large studio later on.
Ana Belén Hernández Tornero
Lighting artist at Ubisoft
My time at U-tad provided me a fantastic base knowledge fundamental to choosing the role I wanted to play in the video game industry. The courses cover all the existing disciplines for a 3D artist, and the project development framework acts as an introduction for students to an environment similar to the one they will encounter in their later career.
Cristina Arnaiz Pérez-Villamil
Technical Artist at Studio Gobo.