Postgraduate Certificate Expert in Development for Virtual, Augmented and Mixed Reality
Become a Development Expert for Virtual, Augmented and Mixed Reality
Proyecto de Pilar Hernández, alumna de U-tad
Become a Development Expert for Virtual, Augmented and Mixed Reality
Lead projects in Virtual, Augmented and Mixed Reality in various industries, such as advertising, video games, 360º cinema, health, education and many others.
This postgraduate program is the first and only university program to cover the principles of Extended Realities. It uses the most advanced technologies on the market: Oculus Rift, Samsung Gear, HTC Vive, DayDreams, Sony PlayStation VR, GloveOne, Oculus Touch, etc. 
At U-tad, you will be able to study a specialized postgraduate course at the leading center in extended realities. You will learn and network with the best research and professional faculty, who will give you first-hand insight on the most disruptive projects and latest trends in the industry. 
Our training is developed by industrial committees formed by the top companies in the industry (Acciona, Virtual Voyagers, Hp, Virtualware, Psious, 6DLab, Neurodigital, Iralta, Hikaru, Onirica VR, EstudioFuture, inMediaStudio, Seabery, Vive, Ludus, SGO, Coachity, Dreadhalls, Innovae). This guarantees that our curricula is always kept up-to-date with the real needs of the industry. Additionally, these companies reach out to our students to lead their most innovative projects.
Expert in Extended Reality Environments Development can be applied in many fields (health, industry, cinema, videogames, education, psychology).
Unity and Unreal programmer
UX Designer with Virtual Reality
360° video content developer
Expert in Immersive Narratives
Multidisciplinary professionals who wish to specialize in Virtual, Augmented and Mixed Reality design and development
Video Game Designers
Students who have taken VR postgraduate courses at U-tad are now pursuing successful and rewarding careers. They work in leading companies in the sector, such as: Electronic Arts, ETH Zürich (Disney Research Center), Virtual Voyagers, Acciona, Altran, Hikaru VR, CSIC, Everis, IDOM, SEDDI, Simumak, Ci3, Atresmedia, Canal de Isabel II, and more.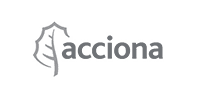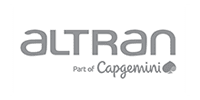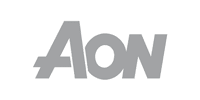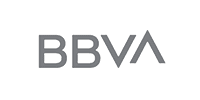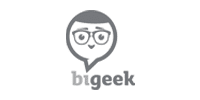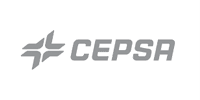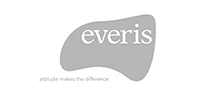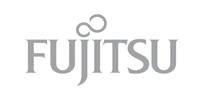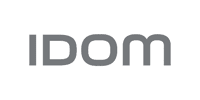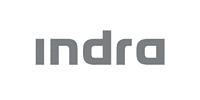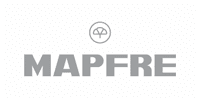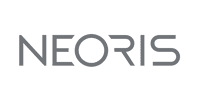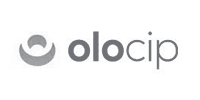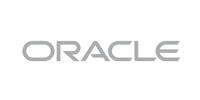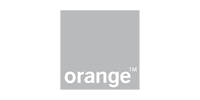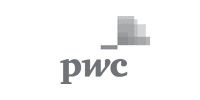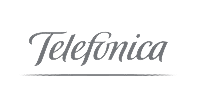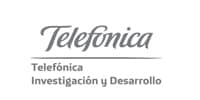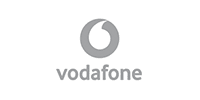 Location: U-tad Campus
Hours: Executive

(Fridays and Saturdays)

ECTS:

300 hours – October to May

Language: Spanish
Modality:

In campus

 / Live Online

Center Attached to: Camilo José Cela University
| | | | |
| --- | --- | --- | --- |
| SUBJECT | ECTS | TYPE | DURATION |
| Programming: C# programming for Unity | 3 | OB | 1st semester |
| Hardware devices: VR Development with Unity Multimodal Virtual Reality (Sound, Touch and Virtual Smell) | 3 | OB | 1st semester |
| Development and Integration of VR solutions: Advanced VR development with Unity and SDK's | 3 | OB | 1st semester |
| Augmented and Mixed Reality: Vuforia, Development ARkit / ARCore, Magic Leap | 3 | OB | 2nd semester |
| Advanced Virtual Reality: Advanced Development with Unreal Engine, Locomotion and Interaction in VR, PlayStation VR | 6 | OB | 2nd semester |
| Virtual Reality Systems: VR Modeling, VR Design and Narrative, VR Production, 360º Video, VR Sound, VR Psychology, Photogrammetry | 6 | OB | Annual |
| MASTER'S THESIS | 6 | OB | 2nd semester |
Leyenda: Basic Training (B) | Compulsory (OB) | Electives (OP) | Obligatorias de Mención (OBM) | External Internships (PE) | Final Degree Project (TFG)
Nota: Para que una mención se oferte a matrícula requerirá un mínimo de 20 alumnos en dicha mención, según normativa interna del centro. Las asignaturas de una mención son optativas para el resto de los itinerarios.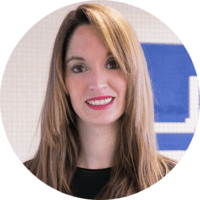 Director of postgraduate courses in Virtual Reality, Professor
Professor and Researcher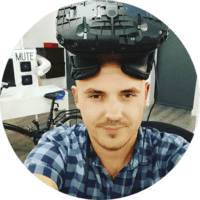 Virtual Reality teacher
CEO & Creative Director at Virtual Voyagers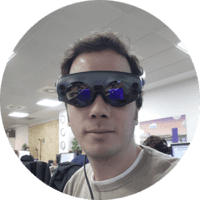 Augmented and Mixed Reality teacher
VR Developer at LUDUS
Students' projects and awards
Your Project: your best letter of recommendation
As a Master and Expert student you will work alongside Animation, Digital Design, Video game and Software Engineering students, building your own portfolio of interesting projects to enhance your resume. Through these projects, you will learn to develop for the latest technologies and Virtual Reality devices: Oculus Rift, Oculus Quest, HTC Vive, Magic Leap, Windows Mixed Reality, Samsung Gear, DayDream, Novint Falcon, Play Station VR, Oculus Go, etc. 
Here are some projects developed by our Expert in Virtual, Augmented and Mixed Reality Development students:Taurus VR.
In our University Center you will have the opportunity to work on R&D projects in collaboration with multidisciplinary students (students of Animation, Digital Design, Video games, Software Engineering or in the Master's program for Computer Graphics, Virtual Reality and Simulation). Projects are developed for several years and some have been recognized by different public and private entities such as Indra, Fundación Universia, Fundación Orange, IdiPAZ, Fundación HePA, etc. These organizations have published several scientific articles that have established us as a national leader in the virtual environment.
Our students are now pursuing successful and rewarding careers, leading the exciting Extended Reality industry (Virtual, Augmented and Mixed Reality). Our training provides students with a truly high-quality and industry-recognized education from a professional staff. Our program is paving the way for this new technological era.
When I discovered U-tad's postgraduate programs, I dropped everything to enroll. I considered other similar options, but U-tad was the only one that truly struck me as a good fit. Its program is very complete and advanced. It is the quality of the teaching staff that really makes the difference. I am currently in charge of the Mixed Reality Skill Center at Acciona, where I am leading the application of virtual, augmented and mixed reality in innovative global projects. It is thanks to everything I have learned at U-tad that I have been able to land this position and fulfill my dream of working in this field.
Raúl Boldu
Manager at Accciona
As a clinical psychology professional who uses virtual reality for the treatment of different phobias (fear of flying, driving, public speaking, spiders, etc.), knowing how these scenarios are programmed and developed allows me to better understand this technology and, therefore, apply it in a way that is genuinely useful for the treatment of these phobias. When developing this type of project, it is necessary to collaborate with multidisciplinary teams, including specialists in psychology who contribute their specific knowledge for disorder intervention. With virtual reality, we are able to increase patient motivation and reduce the number of treatment sessions. I am convinced that the advancement of extended realities will bring about a radical change in psychological therapies.
Erika Guijarro
General Health Psychologist Specialist in Virtual Reality Treatments.
Taking this postgraduate course gave me the confidence I needed to jump into the world of immersive technologies. In a very short time, I gained a global perspective of this industry at a professional level. Thanks to the great industry-professional instructors, I was able to quickly focus my career as a creative and know what tools I needed to start growing as an extended realities professional. My company has now developed a VR retro style game -'Taurus VR'- which has been published on Steam and will soon be out on Oculus.
Jaime Núñez
Creative Director & VR Developer at Nusakan Studio.